NOW HIRING
We are growing! Russell's is looking to hire Sales People / Designers. Interested applicants should apply in person at our showroom.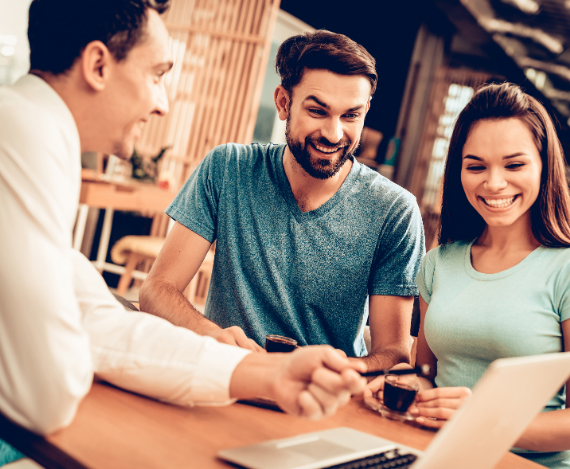 About Us
Russell's is more than a furniture store — we're a design center with thousands of design products and services. When you factor in our low-price guarantee, it's easy to see why Russell's is Erie County's destination for quality home furnishings and interior design.
Whatever your taste, we've got your style. We offer you furniture with a greater variety of options and custom details. It's our hope, at Russell's of Waterford, that you will get more out of every piece – more durable life, more comfortable enjoyment, more gorgeous style – in short, much more for your money.
We have fresh selections, plus hundreds of accessories, lamps, and rugs. Knowledgeable Russell's designers are ready to help you create a home you will love within your budget. Plus, you can be confident about expert furniture delivery by our own personnel and trucks.